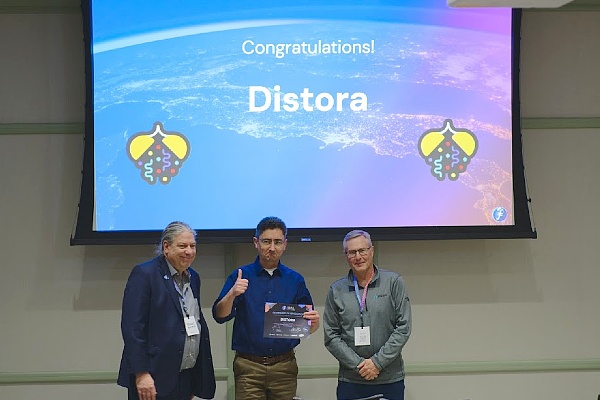 We are a Filecoin storage and service provider, bringing you the benefits of traditional, cloud and Filecoin storage.
We have deep roots in data center technology and operate a Web2 agency and website hosting company at IMRE.
Our passion lies in data privacy and security. With a proven track record, we've been trusted by some customers for nearly two decades. We're here to support you today and in the future.